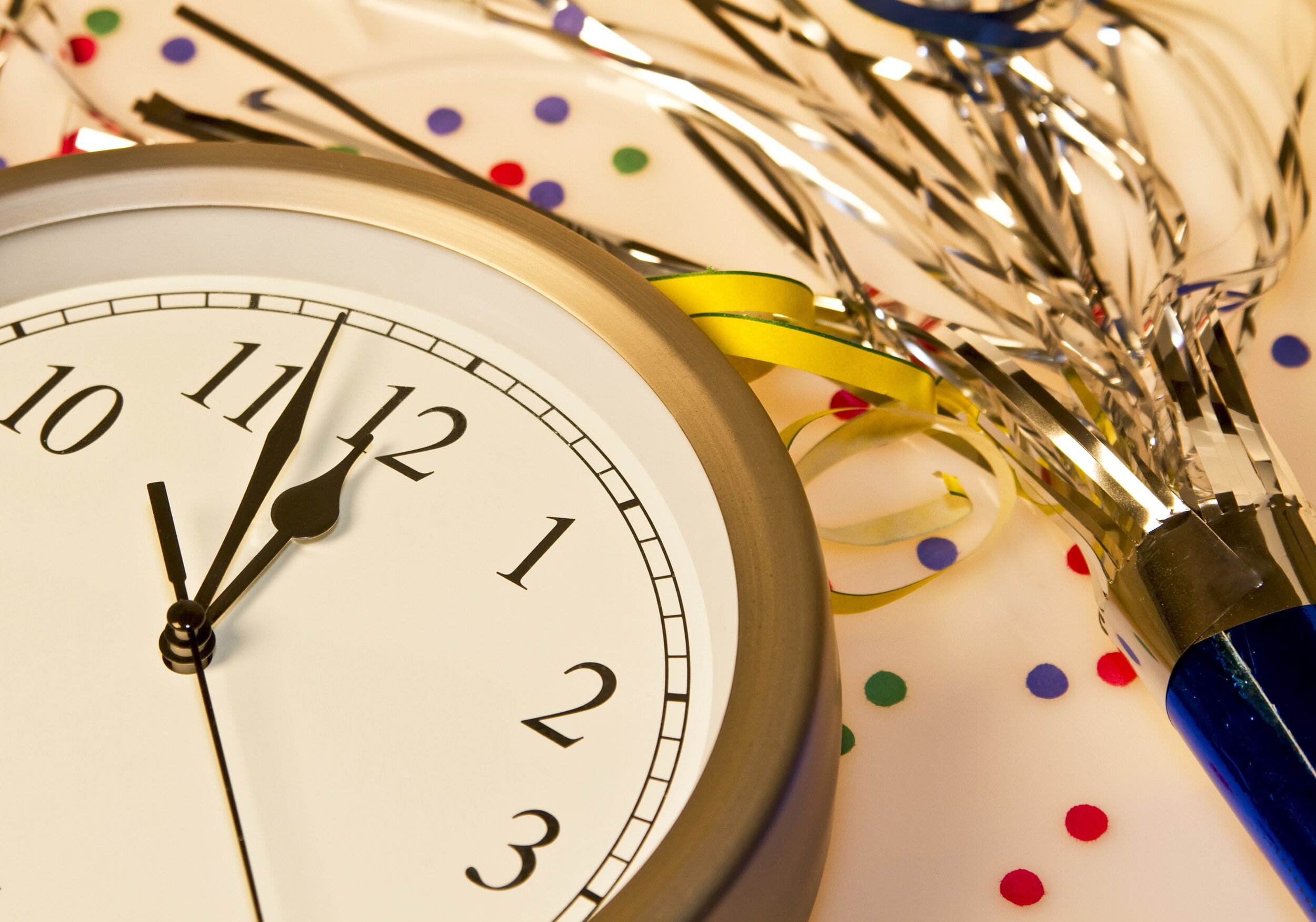 No plans for New Year's Eve? Don't worry, we've got you covered! Decatur has plenty of celebrations taking place, and we've compiled a list of the top three below.
For those with little ones who can't quite make it to midnight, this event's for you! Hosted by the Children's Museum of Illinois, Happy Noon Year ensures even the smallest of tots can join in on the fun.
This event has all the essentials for a fantastic New Year's party: music, crafts and, of course, a confetti-filled balloon drop. Tickets are only $8 per person ($6 for members), so be sure to get yours before they sell out!
There's no cooler way to spend New Year's Eve than on the ice! Club Ice at the Decatur Civic Center will be hosting its own family-friendly bash, perfect for those who'd rather glide their way into 2018. There will be music, games, party favors and, of course, plenty of skating.
Admission to the ice rink is $8. If you don't have your own ice skates, you can rent a pair for $1.50.
If you're a big music fan, we've got the perfect New Year's event for you. The best dueling pianos show in the country, Fun Pianos by 176 Keys, is coming to the Decatur Civic Center Theater, giving you the opportunity to end your year on a high note.
According to Fun Pianos' website, the show appeals to audiences ages 9-90, making it a family-friendly event suited for most ages. General admission starts at $30, and tickets can be purchased online in advance.