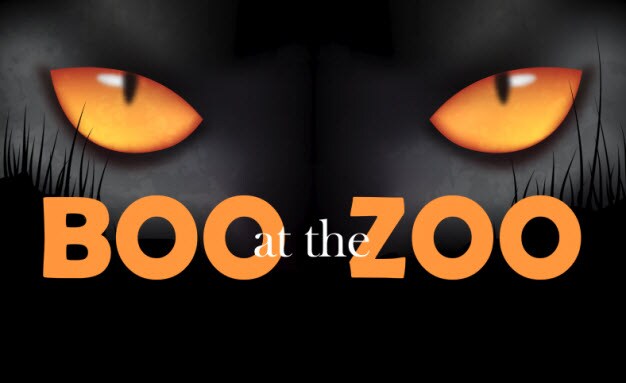 Take your family out to celebrate Halloween at Scovill Zoo's popular fall event, Boo at the Zoo! Held on select days from Oct. 13-29, 2017, this special outing will feature a range of fun Halloween-themed activities for guests to enjoy, especially the little ones!
At Boo at the Zoo, guests will make their way across paths lit up by jack-o'-lanterns to find the various treat stations located throughout the grounds. They also have the chance to ride a couple of special Halloween attractions, including the Endangered Species Carousel and the Fright Night Express.
For the true superhero fans, Boo at the Zoo is the place to be on October 20 & 27. The park will be hosting special Super Heroes Nights during these dates, complete with appearances from some of your favorite power-wielding protagonists. You can also visit the zoo for Star Wars Day on October 28 to see some of the top Star Wars characters.
Open on weekdays from 5:30-8 p.m. and weekends from 3-8 p.m., Boo at the Zoo is a premier event for Decatur residents. Admission is just $4.75 (with treats included) or $3.75 (no treats). To learn more about Boo at the Zoo, take a look at the official website for details.