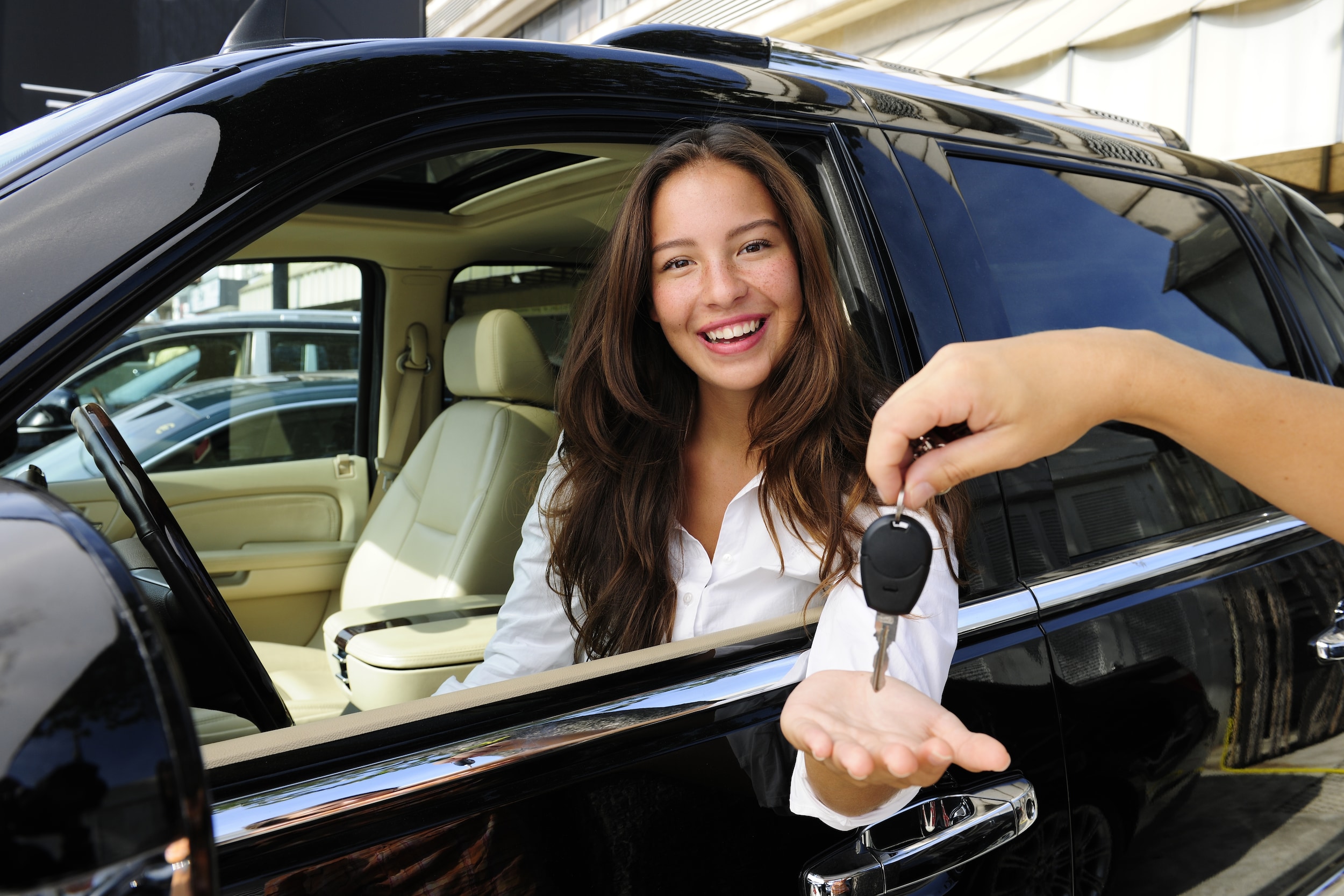 If you've been searching for a new Toyota car or SUV in the Decatur area, you may be wondering what the benefits are to leasing your next new car. It's a common question that many people ask during their car search, which is why we've put together a few of the biggest perks of leasing your next Toyota.
Lower Car Payments
One of the biggest advantages to leasing is lower car payments. Unlike buying, where you finance the full negotiated price of a car, leasing only requires you to finance a portion of the car's value, meaning that shoppers typically come away with lower monthly payments.
Less Money Upfront
Another big perk is the low initial down payment. As we said above, the way a car is financed with a lease means that you get lower monthly payments. The same applies to the down payment, with people usually putting down a small amount - or at times nothing at all - when setting up their lease.
Hassle-Free Turn-In Process
Turning in a leased car is a breeze at Crown Toyota. You don't have to worry about finding a new owner for your old car, you simply turn it into our dealership and you can either buy the car, drive home in a new Toyota model or simply walk away.
Low Cost Maintenance & Repairs
Because leased cars are almost always new cars, lessees will find their cars are usually covered under new car warranties, depending on the length of the lease term. This means that during your lease term you should be covered for any parts and services that these warranties cover, cutting down the cost of maintenance and repair.
To find out more about the many leasing incentives at Crown Toyota, visit us today at our convenient location on Pershing Road.
If you're looking to lease a vehicle in Decatur, check out our awesome selection. We carry popular vehicles to lease like the Corolla and more! If you're already leasing, check out your lease return options!