Jump to Your Need
We're Here to Serve You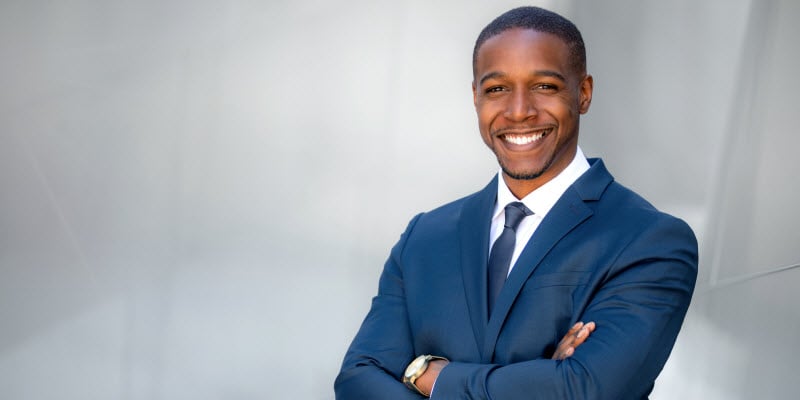 At our dealership, we care about customer experience and how we can enhance each visit. For this reason, we are excited to extend the offer to make life easier and convenient for you through our vehicle pickup and delivery services, which are offered at no cost. These services extend to service appointments, test driving, and delivering your vehicle after you've made a purchase.
Service Pickup & Delivery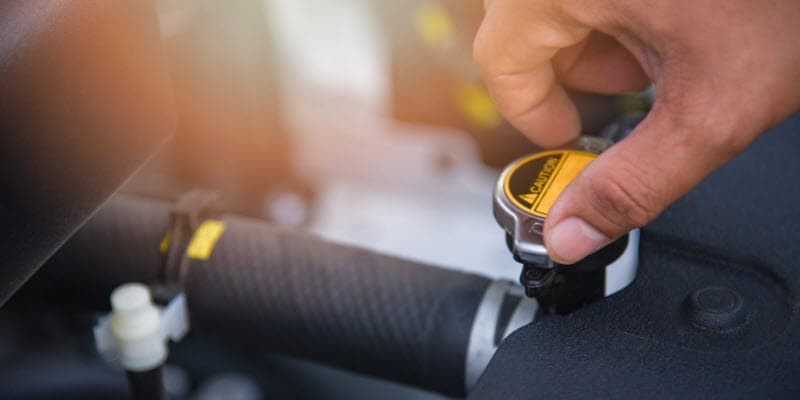 Although vehicle maintenance is an important part of your car's overall health, not all car owners have the time to manage car maintenance and service. Fortunately, we offer a solution that makes life easier. Now, you can have a dependable vehicle while saving time by using our pickup and delivery services for your car's maintenance needs. All you need to do is schedule an appointment for your vehicle and let us know the appointment time. Then, we will arrange to pick up your car at an eligible location. We will also deliver your car back to your home when the appointment is done. If you need transportation while your car is in our shop, just let us know, and we'll arrange to provide a loaner vehicle while you wait.
In addition to our vehicle service pickup and delivery, our dealership offers antimicrobial treatments to better protect against germs and bacteria. For this particular treatment, be sure to contact our dealership for details.
At-Home Vehicle Delivery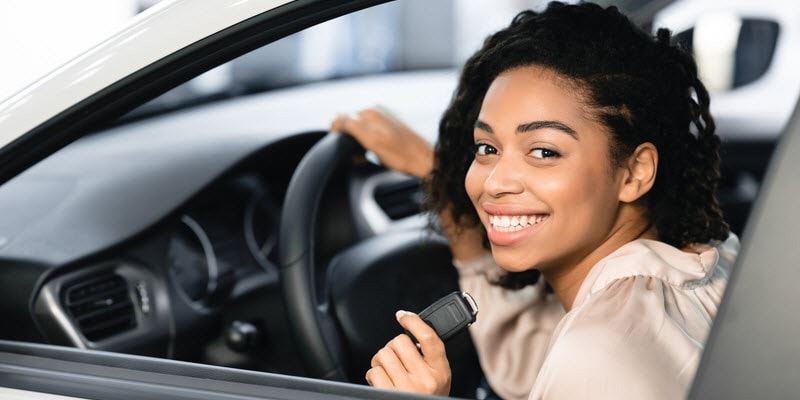 In the past, customers had to visit the dealership to pick up their cars after making a purchase or finalizing a lease. But now, we offer the convenience of bringing your new car to your driveway. You can still finalize the car purchase process remotely from the comfort of your own home. Once you've made a final payment electronically to buy or lease your new car, we will coordinate delivery to drop off at a location and at a time that's most convenient for you. If you have questions about your new vehicle or want a tutorial on how to use certain features, just let us know, and we'll arrange to provide those services as well when we bring your car to your house.
At-Home Test Drive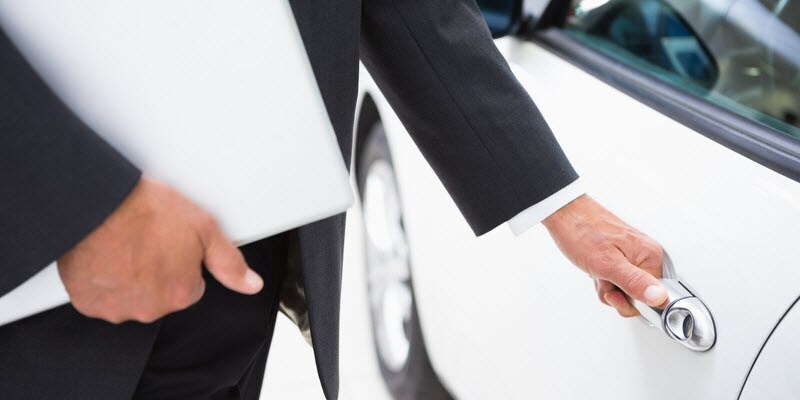 Even before you decide on a car, you can still benefit from our free vehicle delivery and pickup services. If you're shopping for a new car but don't have time to test a vehicle in person at our dealership or simply want to test drive a car safely from home, we can schedule to deliver a car of your choice for you to try out. You can become familiar with the vehicle's features, such as its comfort level, safety amenities, and technology, without losing precious time.
Make an Inquiry
* Indicates a required field
Hours
Monday

8:30 am - 6:00 pm

Tuesday

8:30 am - 6:00 pm

Wednesday

8:30 am - 6:00 pm

Thursday

8:30 am - 6:00 pm

Friday

8:30 am - 6:00 pm

Saturday

8:30 am - 5:00 pm

Sunday

Closed
Vehicle service pickup and delivery are eligible by appointment only and limited to residence in the state of Illinois. Other restrictions may apply. Please contact us with inquiries.