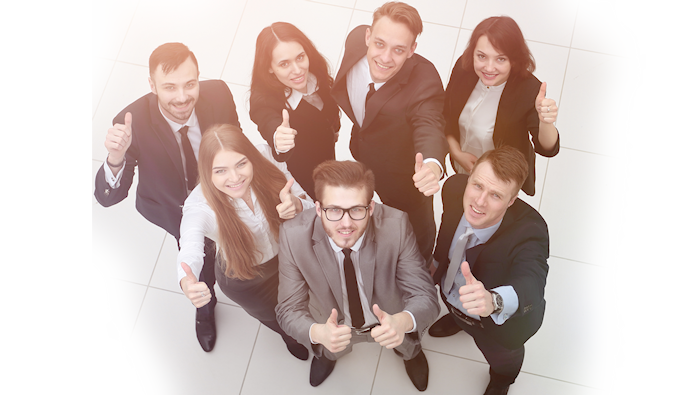 Toyota Available Careers Near Me
Crown Toyota Decatur is now hiring talented car salesmen and saleswomen. If you are dedicated and passionate about selling cars, it is time to complete your application and join a team that rewards you for your diligence and hard work. We offer our employees more than just another job. Instead, we provide careers that help you experience your fullest potential. No matter where you are in your car sales career, Crown Toyota Decatur could very well be the place that you need to be.
Why Join Our Winning Team?
It is easy to love your job when working as one of our talented car salesmen or saleswomen. As a member of the Crown Toyota Decatur car sales force, you'll have the opportunity to meet new people, help them choose their new car, learn information about vehicles, earn great money, and work around a group of professionals who thrive from your success. We offer many growth opportunities for those who prove themselves the best. In a work environment this comfortable and exciting, it is easy to reach your fullest potential. We reward our employees every single day. Isn't it time you can say that you love your job?
Dealership Positions and Careers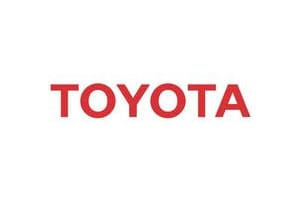 If you're ready to find a career, we offer many positions to help you get your start in the automotive industry. Click the link below to search our open jobs. We need many different talents to keep our business going strong and may have openings for service repair technicians, sales managers, customer service agents, parts associates, and many others. If you're enthusiastic and ready to shine with your company, you may just be the asset that we want to add to our team.
When you are ready to apply for a job, click the 'Apply Now' button and follow the prompts. We look forward to getting to know you.
Hours
Monday

8:30 am - 6:00 pm

Tuesday

8:30 am - 6:00 pm

Wednesday

8:30 am - 6:00 pm

Thursday

8:30 am - 6:00 pm

Friday

8:30 am - 6:00 pm

Saturday

8:30 am - 5:00 pm

Sunday

Closed