Used Cars for Sale in Decatur
There are some amazing used cars for sales throughout Crown Toyota Decatur. Whether you are looking for a sedan, an SUV, or even a work truck, you should be able to find a great deal. We boast a large selection of vehicles, allowing you to explore the inventory thoroughly to find the right vehicle for your needs.
Our inventory is constantly changing, so you can check back with us regularly. You may find a Toyota Corolla, a Toyota Tacoma, and more. Find vehicles with all of the features that you want as well as low mileage.
Benefits of Buying Used Cars
You'll be able to take advantage of all sorts of benefits when you decide to buy a used car. In addition to having a wide variety of vehicles to choose from, the prices can be considerably lower than brand-new ones. This allows you to have lower monthly payments and avoid depreciation.
Many used cars have low mileage and are still covered under the original manufacturer warranty. They have been checked out by certified technicians to ensure that they are quality vehicles. Plus, you can add additional warranties so that you have further protection on your purchase.
Remember, cars last longer than ever before. They are built to experience 100,000, 150,000, and even 200,000 miles. Even if you purchase a car with higher miles, it can run beautifully for years, providing you with reliable transportation.
Quality Used Cars For Sale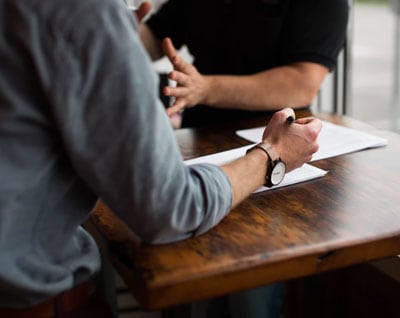 When you buy a used car, you want to make sure that you are going to get plenty of use out of it. The last thing you want is to experience engine problems within days of driving it off of the lot. At Crown Toyota Decatur, we focus on quality used cars, ensuring that every vehicle is well-inspected prior to it going up for sale. This delivers the confidence that you need to purchase without worry that there is anything wrong with the vehicle.
Our inventory may contain your next vehicle. Contact or visit us today to take one of the amazing vehicles out for a test drive.