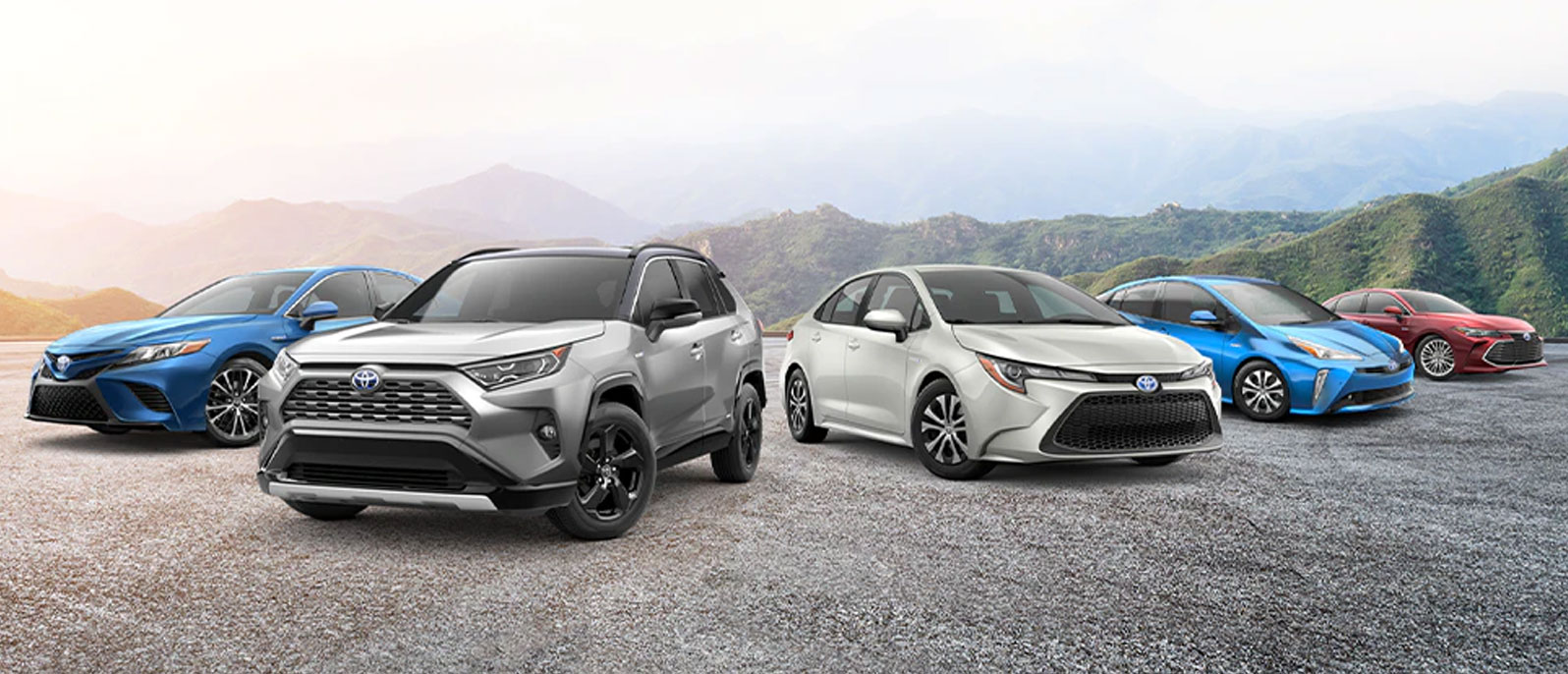 Toyota is one of the most popular automakers on the market. While the brand is recognized worldwide for many great features, one of its best assets is reliability. Over the years, Toyota has earned a reputation as an automaker that consistently produces some of the most reliable and long-lasting cars on the road. For Toyota, the secret to success is not racing to be the first to market with new products, and it's not selling the fanciest new cars. Instead, Toyota takes a practical approach to its car construction philosophy.
Toyota Doesn't Race for First Place
Many of Toyota's rivals strive to debut the latest product and feature with each new model year's start. However, Toyota takes a much more conservative approach to introduce new technology. While other automakers make a name for themselves as having the latest technology, Toyota takes time to conduct thorough research and put its products through extensive testing before adding them to its cars.
Toyota's careful planning of introducing technology is based on science and results rather than popular demand. In the end, you can drive your Toyota with more confidence knowing that the vehicle is equipped with features that are built to last and that will not contribute to expensive repair bills down the road.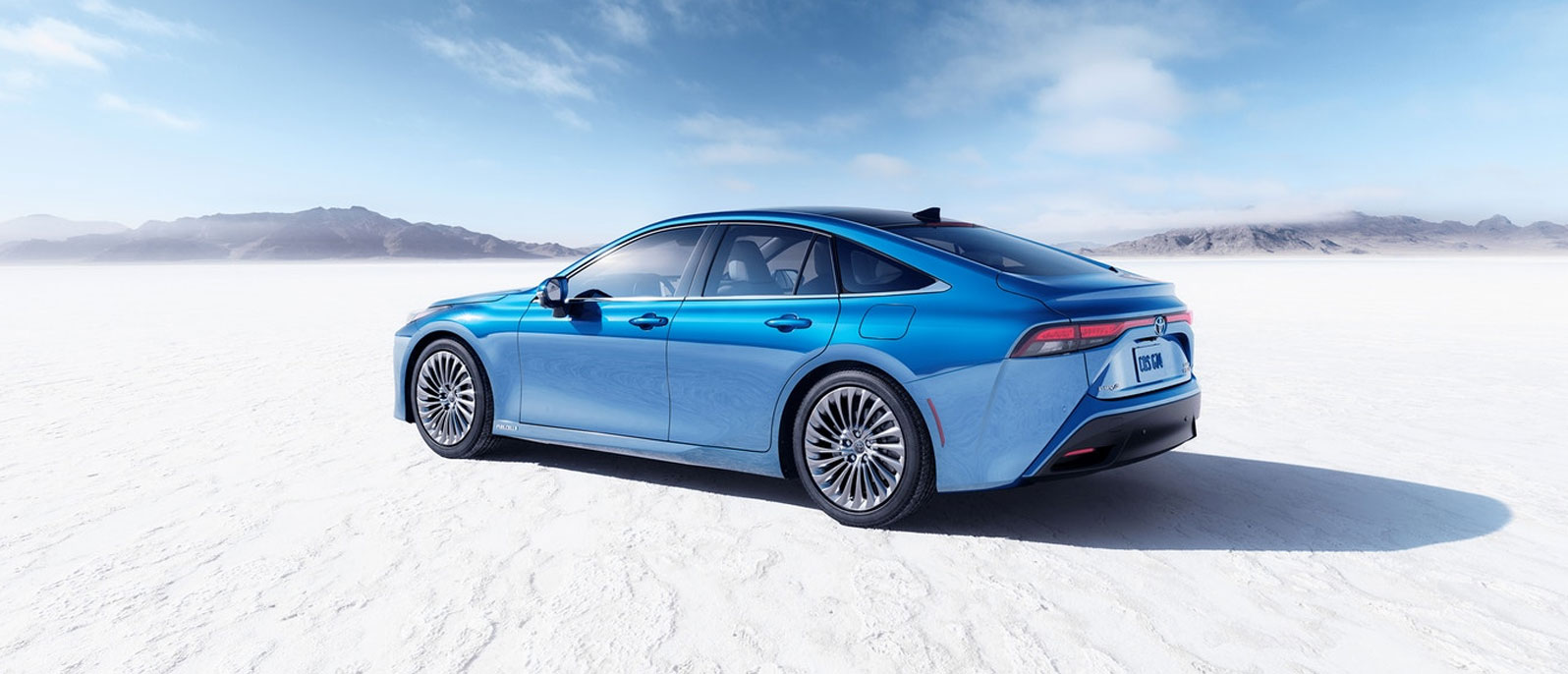 A Practical Approach
Toyota's cars earn high marks for reliability because they are made with practical and reliable components. Rather than attaching the shiniest and fanciest amenities to its vehicles, Toyota outfits its cars with components that are made with economy, value, and longevity in mind. While the parts in its cars may not be the showiest on the road, they will cost you less in repairs and maintenance than other high-end components that can be more challenging and costly to replace if they get damaged or broken.
Low Cost of Ownership
The price you pay for a car is a large part of the vehicle's cost, but many people don't consider the car's cost over its lifetime when they buy a new car. Toyota ranks at the top of the list for a low total cost of ownership, which is the amount that you can expect to pay for a car beyond the initial purchase, including service, repairs, and maintenance later on. So if you want a vehicle that will cost less over the years to own, Toyota is an optimal brand.
Contact us today for more information on buying a Toyota and to learn more about the company.