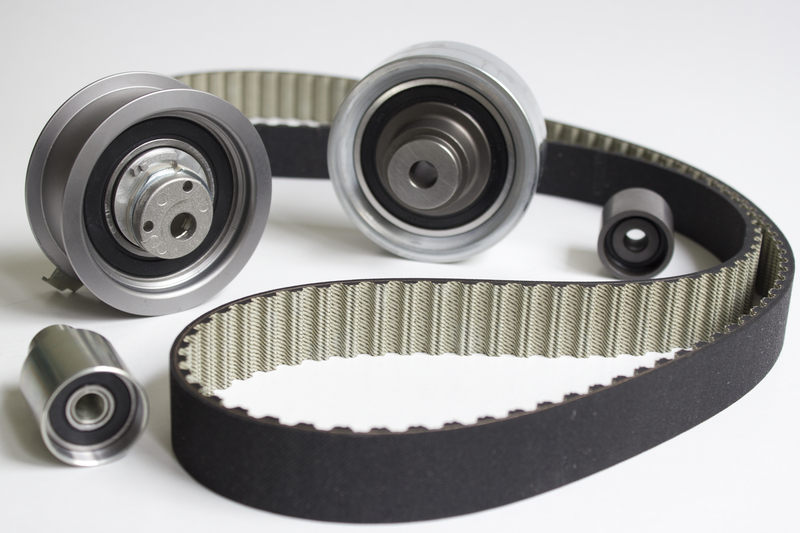 The Critical Importance of Replacing Your Timing Belt
One of the most overlooked pieces of equipment on a vehicle is the timing belt. This is a problem because a worn timing belt can lead to a total failure of your vehicle. The good news is that a timing belt is easy and inexpensive to replace. Here is what you should know about timing belt replacement.
Why Is It Important to Replace My Timing Belt?
Your vehicle's timing belt allows your engine's valves to open and close at the right time during each cylinder's intake and exhaust strokes. With a defective timing belt, your vehicle's performance will become sluggish. If left untreated, your timing belt will be unable to operate your vehicle's engine. Most manufacturers recommend that you have your timing belt replaced every 60,000 to 100,000 miles. If you drive your car hard, then you should have your timing belt replaced closer to the 60,000-mile mark.
Timing Belt Replacement Service in Decatur
At Crown Toyota, we have a fully-staffed service center of licensed technicians who have replaced many timing belts on all Toyota models. That includes cars, trucks, SUVs, and hybrid vehicles. That means we can get to work on your car quickly and get you back on the road without delay.
Along with our professional staff, we have a friendly service center care team who will make you feel at home. Why deal with some unknown garage that may or may not know how to replace the timing belt on your specific Toyota vehicle? Rely on our experienced professionals who understand every single part of your Toyota vehicle.
Only Quality OEM Automotive Parts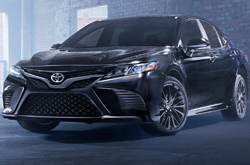 At Crown Toyota, we only use quality OEM Toyota parts. These parts are made by Toyota and are engineered and manufactured to be 100% compatible with your vehicle. This ensures that your vehicle will enjoy peak performance. Aftermarket parts are designed to work with multiple manufacturers. That means you will not get a 100% compatible fit. This could lead to underperformance of your vehicle. In worst-case scenarios, the part may end up causing damage to your Toyota. Trust us to put quality OEM parts in your vehicle each and every time.
Schedule Your Timing Belt Replacement
Contact us at Crown Toyota to schedule your timing belt replacement. We look forward to offering you prompt service at an affordable price.
Hours
Monday

8:30 am - 6:00 pm

Tuesday

8:30 am - 6:00 pm

Wednesday

8:30 am - 6:00 pm

Thursday

8:30 am - 6:00 pm

Friday

8:30 am - 6:00 pm

Saturday

8:30 am - 5:00 pm

Sunday

Closed