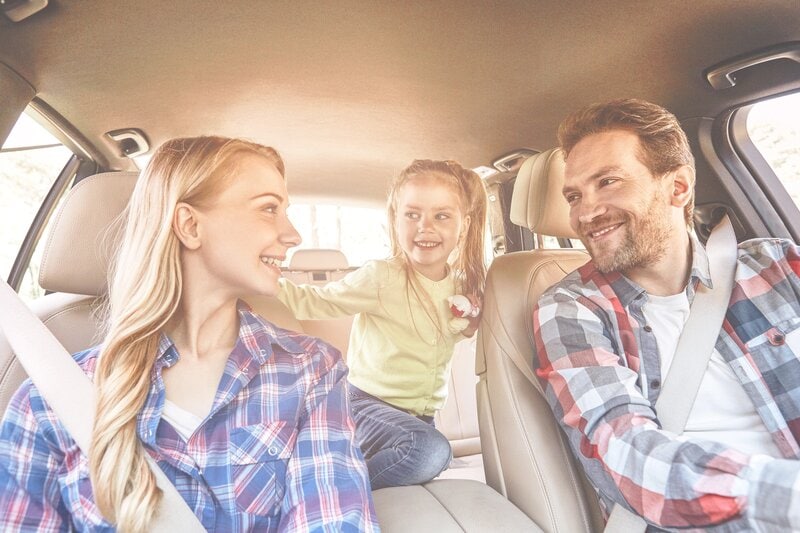 Crown Toyota takes pride in helping individuals find a dependable vehicle that fits their needs. It is important to own a car that you can rely on. Maintaining the dependability of a vehicle is easier when you remember a few simple tips.
Have Your Car Serviced as Recommended
Most manufacturers suggest that you have an oil change performed on your vehicle every 5,000 miles. This includes the replacement of your oil filter. Over time the oil in your car loses viscosity. It begins to break down and fails to provide adequate protection for your engine.
The tires on your vehicle should also be rotated on a similar mileage schedule. Getting a tire rotation can help to lengthen the life of your tires, and it may also be required by your warranty to maintain coverage.
Don't Delay Maintenance
Car repairs aren't fun. Sometimes it is tempting to let things go, especially if a minor problem isn't preventing you from driving your car. Small problems, however, can turn into a major expense when neglected.
You should bring your car in for service as soon as possible when a problem is detected. The chances are good that you will save money when catching something early. You may also prevent an accident that could result from driving a poorly-maintained automobile.
Schedule a Multi-Point Inspection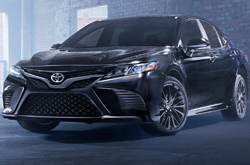 A final suggestion for maintaining the dependability of a car is a regular multi-point inspection. This type of inspection involves looking at all the major and minor systems of your car.
A service professional can determine if there is a problem that has gone undetected. You may be able to resolve an issue and save on repairs proactively. Waking up to a car that won't start can be prevented in many cases with regular multi-point inspections.