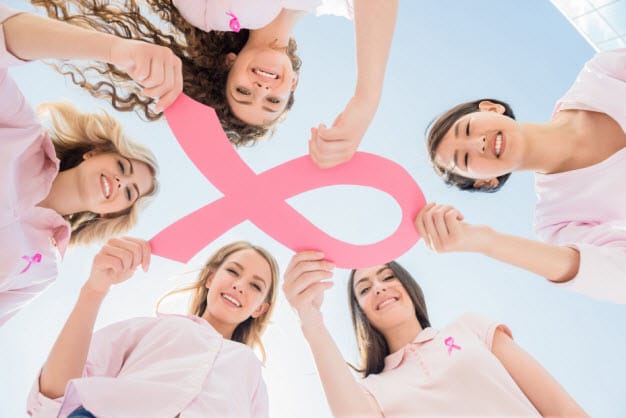 Come Together Let's Walk is a premier event supporting the fight against Ovarian, Breast and Cervical cancer. Slated to be held on Saturday, June 24, 2017, the seventh edition of this special walk aims to empower people and help aid the fight against these deadly diseases. We encourage the people of Decatur to come out and support this beneficial cause.
Fairview Park will host this year's walk, which will raise funds for non-profit organizations and their gynecological cancer programs. Both the walk and a competitively timed 5K run will begin at 9 a.m. sharp; however, there will be a range of pre-race activities, including exhibits and food for all ages.
If you'd like to participate in either the walk or run, you can sign up now online. The races are open to all age groups, so don't forget to bring the little ones along. You'll receive a free t-shirt with your registration; special shirts will also be available for survivors. If you sign up before June 23, registration is $30 for adults and $10 for children under 10 years of age. On June 24, both prices increase to $35.
Sign up now to save, and be ready to have a fun time on Saturday, June 24.