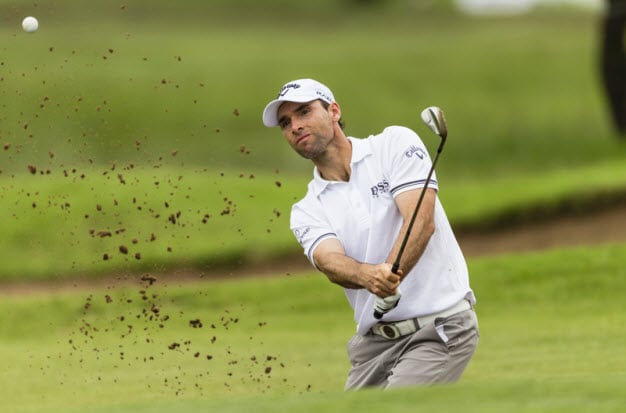 Think you have what it takes to rule the golf course? If so, we invite you to take part in the upcoming Scovill Zoo Open, celebrating the 50th anniversary of Scovill Zoo. Taking place on Friday, May 19 at Hickory Point Golf Course, this friendly golf tournament is a great way to let loose and support a worthy cause.
Teams of four are welcome to sign up for the tournament by filling out a registration form, which can be downloaded online. There is a signup fee of $600; proceeds will benefit junior golf and Scovill Zoo. Sponsorship opportunities are also available, including a $500 Hole Sponsorship and a $1,000 Team and Hole Sponsorship. For inquiries, please contact Jill Applebee at 217-422-5911 or Zoo Open Committee Chair Jim Schwarz at 217-433-5103.
In addition to a day of golf, participants will enjoy a buffet lunch, silent auction, music, prizes and an afternoon wrap-up party. The official event will begin at 12:15 p.m., with hors d'oeuvres and awards following at 5:30 p.m.
For more information about this event, be sure to reach out to the aforementioned contacts. We hope you'll partake in this special event honoring one of our city's most beloved sites.