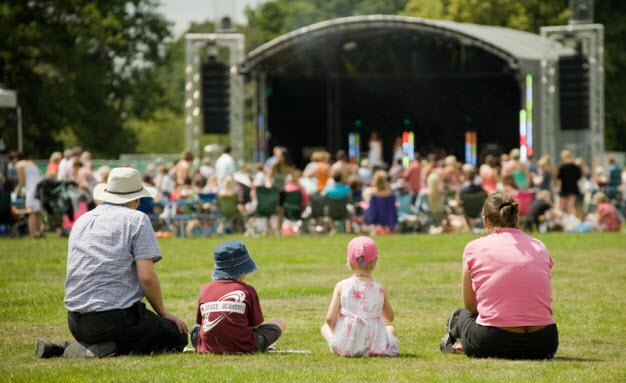 Do you want to enjoy a fun weekend with the family? Take them out to Decatur's Downtown Family Fest at Decatur Civic Center. Happening on September 29 & 30, 2017, this 100-percent free outing will feature live entertainment, kids activities and so much more for everyone to enjoy!
The excitement begins on Friday evening with an indoor market, featuring Antiques, Boutiques and Handmade Crafts, as well as great cuisine from a collection of onsite food trucks. From 6-10 p.m., guests will also have the chance to take in the sounds of Wreckless Whiskey and their opening act, The Backroad Travelers.
On Saturday, the indoor market will return from 9 a.m. to 5 p.m., and an outdoor vendor market will also be open from 10 a.m. to 6 p.m. Kids Fest will also take place on the front lawn, offering a range of activities such as soccer darts, a model train fair, bubble stations and caricatures. When the sun goes down, The Boat Drunks (Jimmy Buffet Tribute Band) will take the stage to close out the evening.
For more information about Decatur's Downtown Family Fest, including the complete event schedule, check out the official event website. Don't miss out on this fun outing!