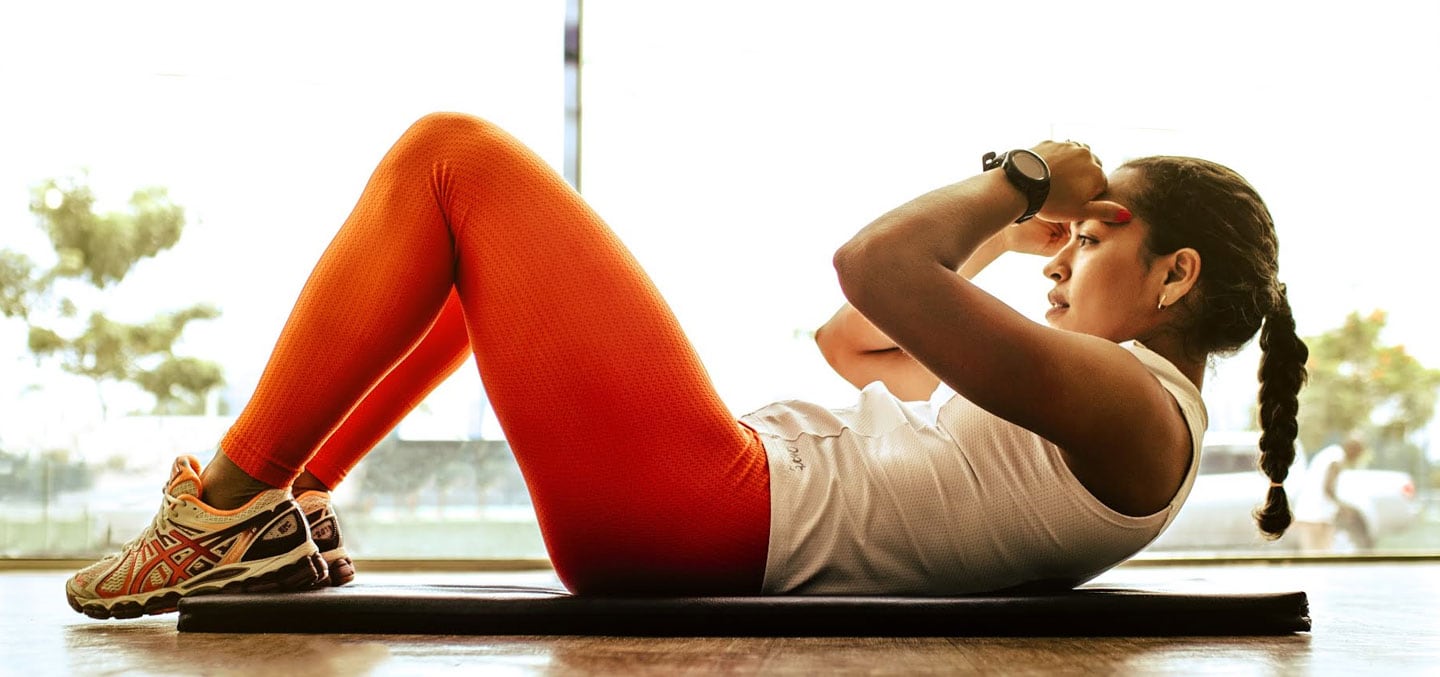 The COVID-19 outbreak is bringing many changes to daily life for a number of people. There are new restrictions imposed nationwide to limit the amount of time individuals spend together. Ultimately, this measure, called social distancing, helps reduce the spread of the disease. However, it can also make you go stir-crazy! If you live in a place that's subject to social distancing measures, you can make the most of your situation by following these helpful tips.
Stay Active
Many fitness centers and gyms are closed temporarily due to COVID-19. If your gym is among them, you don't have to give up your workout routine altogether. There are still ways to stay in shape while you comply with social distancing orders. On your own, you can still go for walks or runs outside. If you miss the companionship of group exercise classes, consider ordering workout videos or finding workout classes online through YouTube or a similar site.
Set up a Work Area
Although you don't have to change out of your pajamas while working from home, you might find that not working in the office is a challenge. Whether you lack the motivation to work as you would in the office or you encounter distractions at home, you'll benefit from setting up a work area in your home. This can include converting a room to your office, setting up quiet times, and establishing a regular work routine and interacting with colleagues as much as possible.
Don't Watch the News
Whether it's the television, radio, or your phone, chances are good that you will find COVID-19 updates all over the news. While you might want to stay informed of what is happening, watching the news all day long can be stressful and exhausting. Try turning off the news for a day to focus on other things, including shutting off the news alerts on your phone.
Stay Connected Online
Social media is a part of daily life for many people. Even if you're restricted from in-person gatherings, however, you can still stay plugged in with the world online. Facebook, Twitter, Instagram, and other social sites are perfect tools for staying in touch with others in your social circle, even the neighbors!
Learn a New Activity
If you've been thinking of picking up photography, a language, or learning an instrument, now is a great time to do that. Many courses are being offered online for those who want to learn new things while complying with social distancing orders.
Although social distancing imposes some restrictions, you can still make the most of your situation by following these tips.