Toyota continues to focus on developing new electrified models. Its latest bZ4X Concept has the potential to be a groundbreaking vehicle. Let's take a closer look at what this all-electric SUV brings to the table.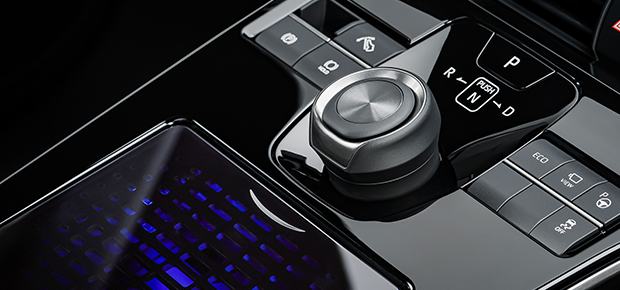 Great Driving Dynamics Toyota engineers the bZ4X Concept to offer a great driving experience. It's built on an all-new platform. Drivers will be able to experience an engaging performance without producing any harmful emissions. All-wheel drive comes standard, which ensures optimum traction. While the bZ4X Concept is an innovative vehicle, it still focuses on offering Toyota's legendary reliability and durability. Quality remains a top priority.
Family-Friendly Interior
In terms of size, this electric SUV is similar to the current Toyota RAV4. Ample interior space will allow families to travel in pure comfort. The interior is also designed to instill drivers with greater confidence. Because of the instrument panel's low positioning, outward visibility is enhanced. Of course, all the latest entertainment features and comforts will be offered.
Striking Exterior Styling
Expect the bZ4X Concept to cause heads to turn. Its sleek and elegant design makes a powerful statement. Futuristic LED lights add more flair. This concept vehicle's sporty stance is enhanced by an eye-catching set of alloy wheels with blue brake calipers.
If you would like to know more about this all-electric concept SUV, contact your local Toyota dealer. We are a great source for information on all new and future Toyota models.